Vaughan backs Buttler to take over England white-ball captaincy and open in Tests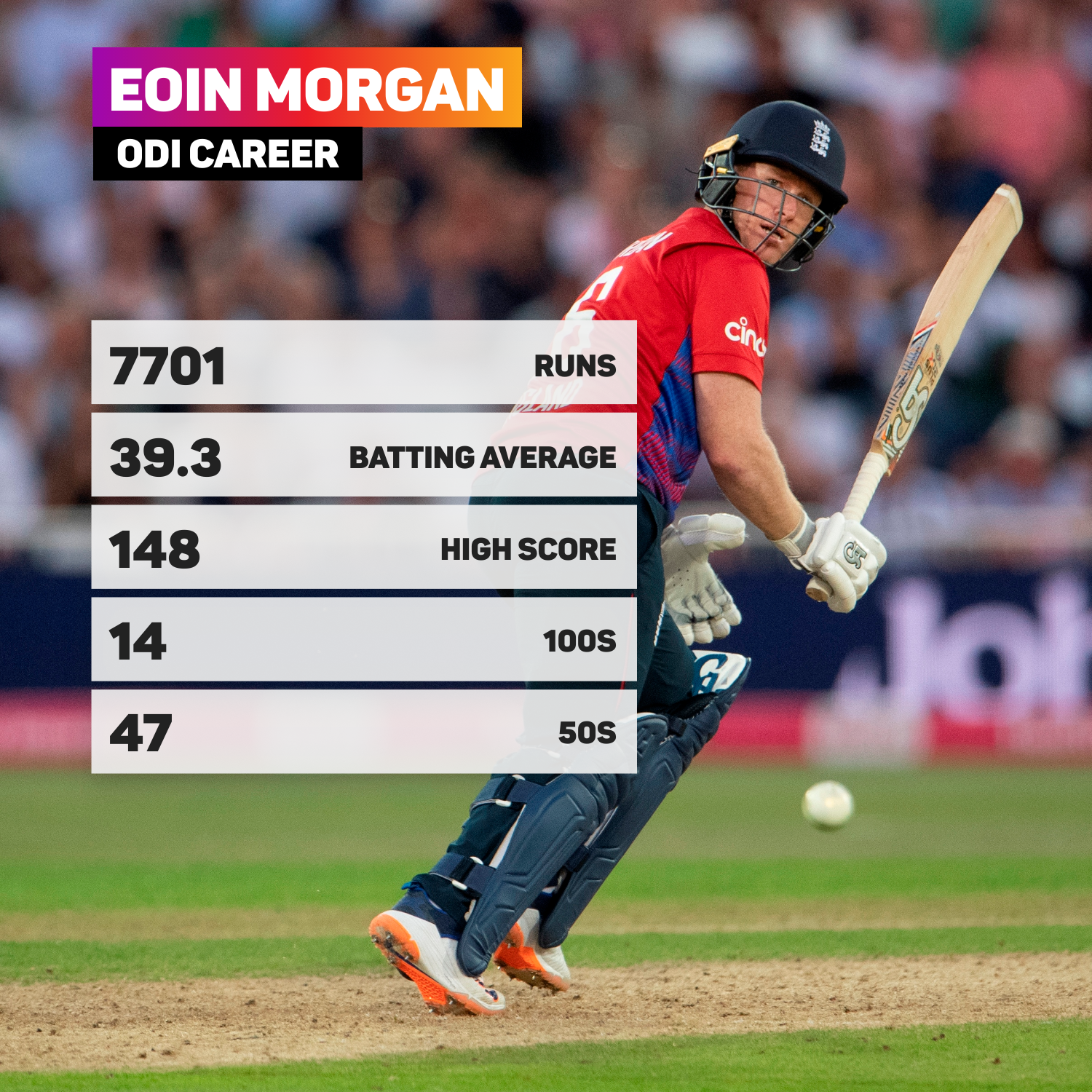 Former England captain Michael Vaughan believes Jos Buttler is the ideal candidate to replace Eoin Morgan as white-ball skipper.
Morgan is expected to step down as captain on Tuesday, with a news conference at Lord's having been arranged.
It is thought Buttler, the vice-captain, will replace Morgan, who has been in charge since 2014. He has led England to World Cup glory, as well as the T20 World Cup final.
The Ben Stokes-Brendon McCullum red-ball tenure started with a 3-0 series win over New Zealand, but while new white-ball coach Matthew Mott saw his team claim an easy series victory in the Netherlands earlier in June, Morgan is now set to quit his post and retire from international cricket, having passed 50 just once in his last eight ODI outings.
Vaughan believes England will forever be indebted to Morgan, writing in The Telegraph: "There have been many Test captains who have made an impact on the history of English cricket during their time in charge, but there has only been one white-ball captain that has done so – Eoin Morgan.
"The freedom and fearless approach that he's given this white-ball team is going to be with England forever. He's going to be remembered forever and can now sit back and be very proud of what he's achieved as an individual leader. 
"English cricket is in an exciting place – you've got this white-ball group of players that is so deep and so full of power, and the question is how many are going to be left out that should be in the side. And a lot of that is down to what Morgan has put in place."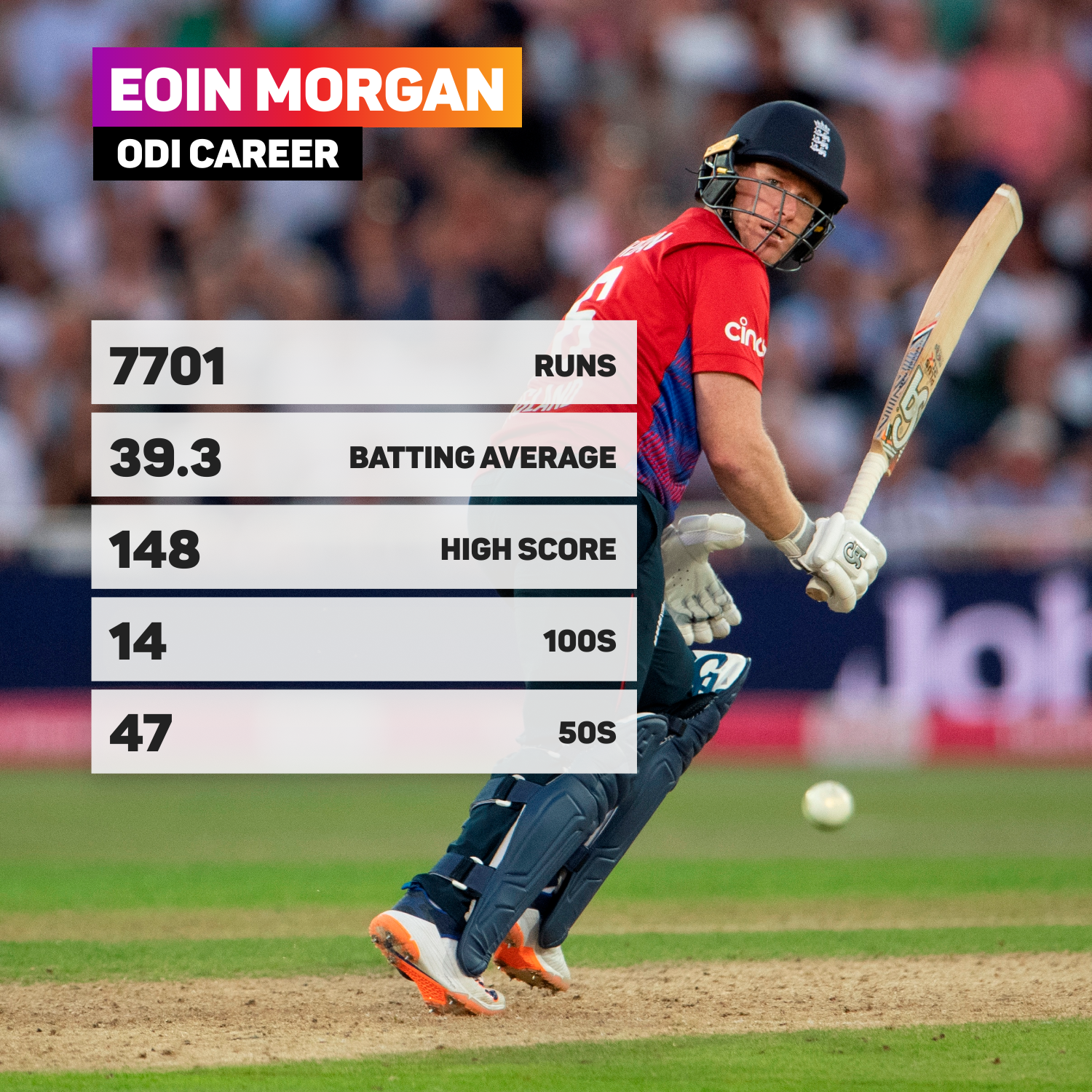 And Vaughan feels Buttler, fresh off some wonderful displays against the Netherlands and in the Indian Premier League, is the perfect replacement.
"For me it's a no-brainer that Jos Buttler takes over that role. He's the best white-ball player in the world, he's got a very smart cricket brain, and he's got that calmness you need," Vaughan wrote.
"I guess his personality might be different from Eoin. The one thing that Jos will have to be very, very good at is staying the same when he doesn't have a good game or two. That has been Eoin's massive strength – he has never changed and even last week in Holland after getting two noughts, I bet he was still the same person in the dressing room."
Vaughan also believes Buttler could provide the solution to a major weakness in England's Test side.
"That might not be all Jos could do for England, though. Kumar Sangakkara said something this week, which I thought was ridiculous the first 10 minutes I thought about it: Buttler should be England's Test match opener," Vaughan continued.
"And then it hit me that with this Test match team and the way that they're playing: this might be an idea worth exploring. England have this fearless, aggressive nature. If something as radical Buttler as Test opener was ever going to work it would be now, under this management group of Ben Stokes and Brendon McCullum.
"I wouldn't say it's a sensible option – because it's not sensible. But I don't think some of the decisions that this Test match team are going to be making are going to be sensible.
"What's the most aggressive, radical thing that we could think of? Let's go. Jos opening in Test cricket is quite radical. Just go for it."
Buttler has not featured for England in a Test since the 2021-22 Ashes in Australia, where he failed to impress with the bat, top-scoring with a 39 in Brisbane.